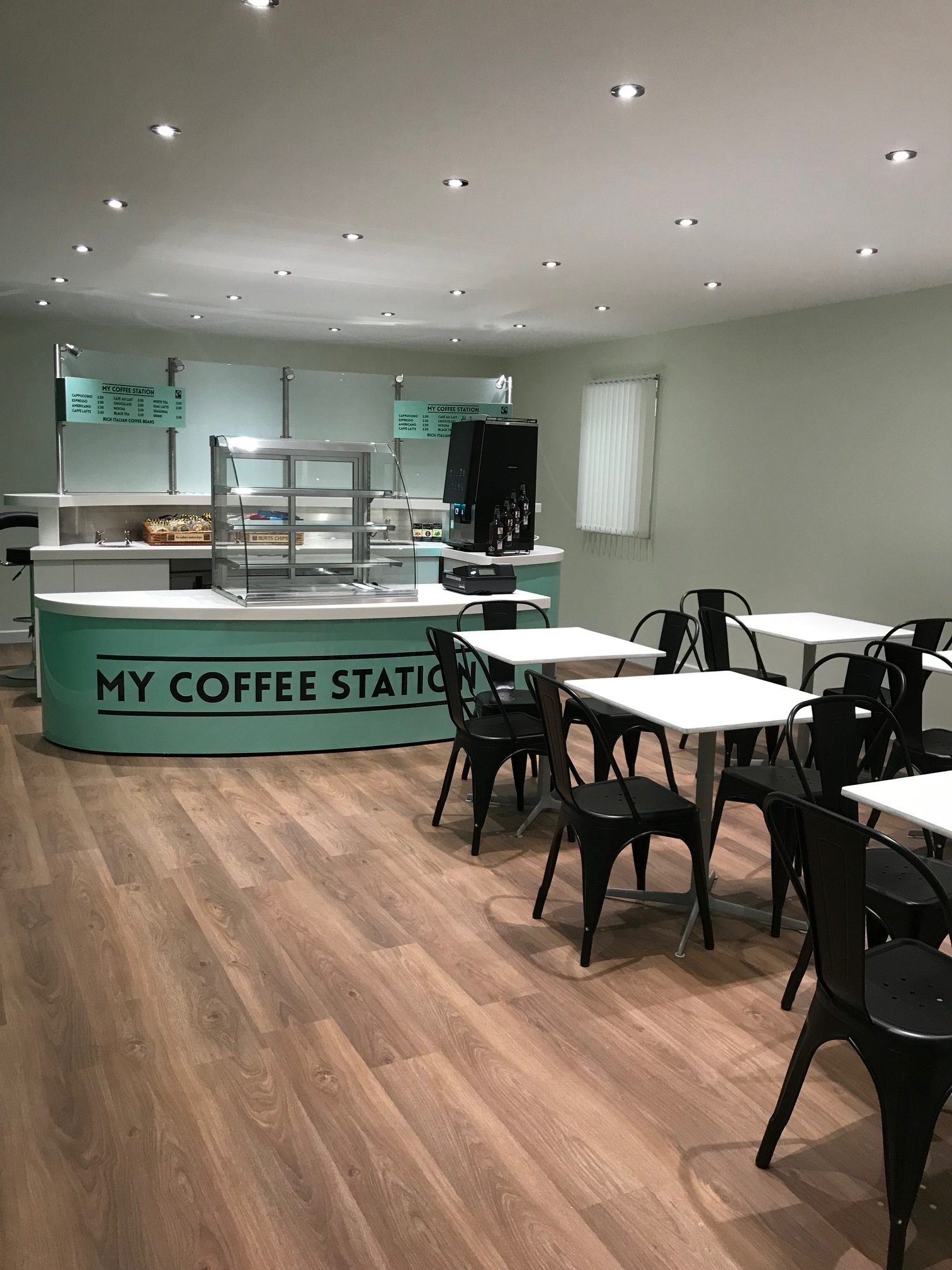 Ellipse Pop-Up Cafe
MyCoffeeStation are proud to introduce a new concept to the high street, with it's new Ellipse Pop-Up Cafe.
The Cafe is completely self contained, it only requires a standard 240v plug socket and is perfect for shopping malls, department stores and any current dead space where there is an opportunity to add a highly profitable new aspect to your business.
One exciting prospect is that, unlike normal shop fittings, you can lease purchase the Ellipse system as it's not a fixed shopfitting, opening up a world of business without the usual cashflow restrictions.
Want to know more…..?
Give us a call on 01384 264919 and we'll arrange for you to call in at our head office and see the Ellipse in action.
We have a full range of supporting POS material for inside or outside your premises. These can display the My Coffee Station message or pictures and script of your choice.