Anti Bac Station
Allows sales promotions, events or customer messages to be uploaded, either by USB, WIFI or 4G onto the large media screen
Promotes store hygiene and give customers the confidence to shop at your store!
Wall Mounted
improves hygiene
Internal storage for sanitiser gel
Lockable doors available POA
Refillable hand sanitiser dispenser
£999.00 plus VAT
The solution is £21.95 (which will dispense 11,000 portions)
£29.95 monthly management fee for media content management and 4G sim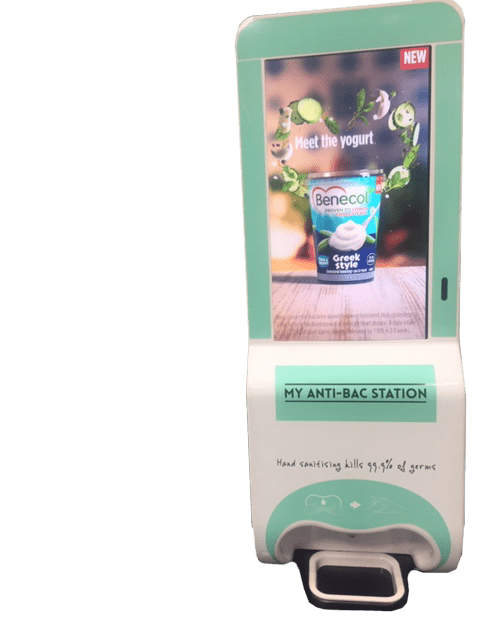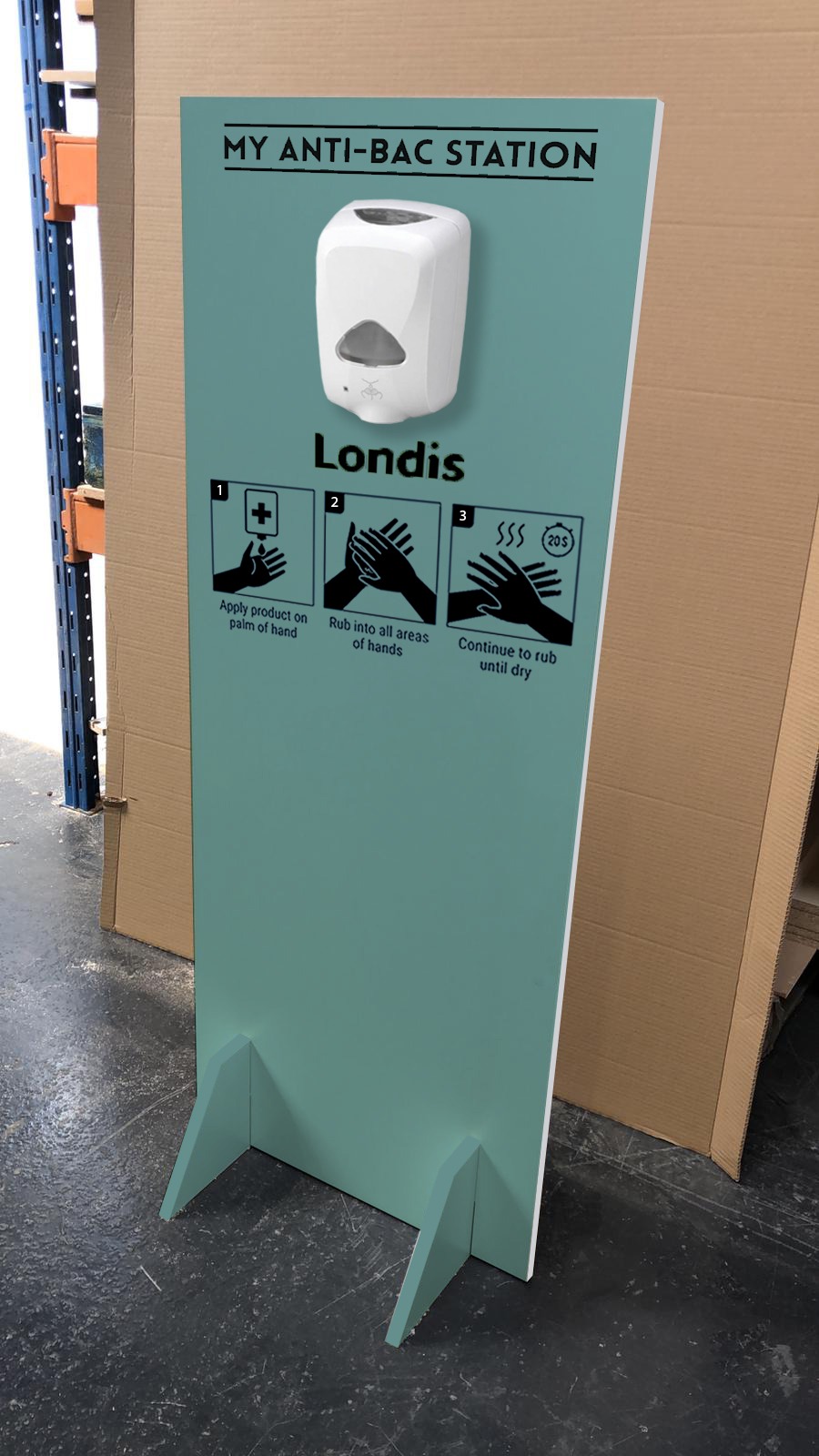 AUTOMATIC HAND SANITISER DISPENSER
For the wall-mounted and free-standing non-media anti-bac station we will offer it with the following benefits,
Bright and eye-catching design with information on how to sanitise to encourage more people to use it
Promotes good hygiene and the feeling that you are looking after employees and staff
Hand sanitiser solution is formulated to World Health Organisation guidelines with 80 % alcohol
With Stand =
£199 + vat
Wall-Mounted = £159 + vat
Free on loan, no lease, rental
Fully maintained if it stops working we will repair or replace it,
£65.00 per 5-litre bottle hand sanitiser delivered and invoiced every quarter
Collection and recycling the 5-litre bottles included
Subject to a minimum of 12 months purchase of the 5-litre bottles
Protective Screens
Our Countertop Sneeze Screen Guard and Cough Screens are ideal for supermarkets and other retailers, offering protection for staff and customers. The crystal clear, extra-strong PETG is easy to clean and sterilise. These Screens provide a protective barrier for your staff and customers or visitors.
From £195 + vat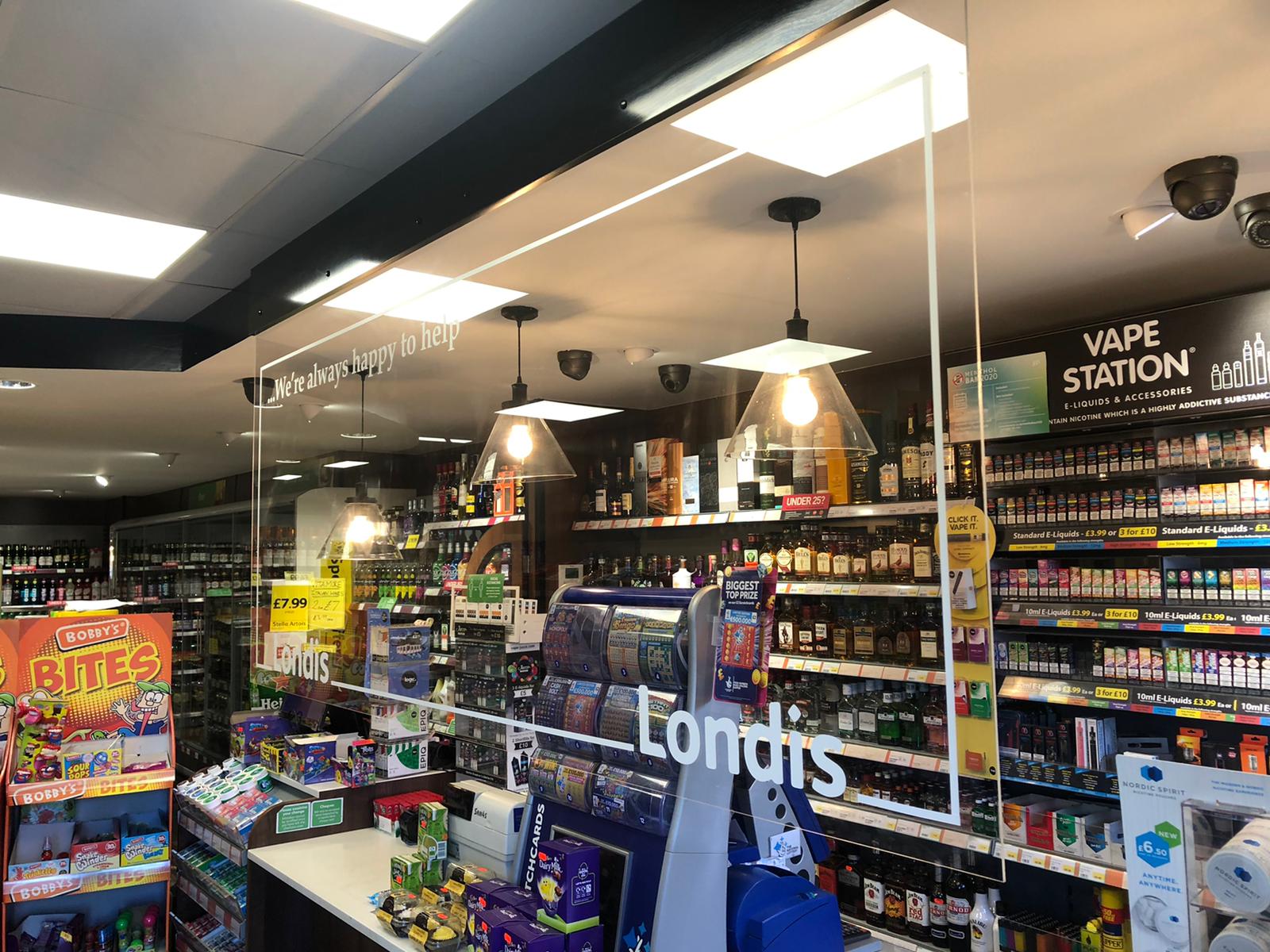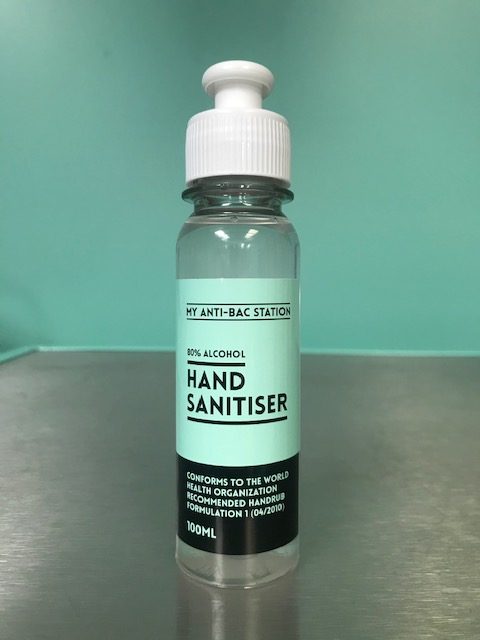 80% ALCOHOL HAND SANITISER
PRODUCT DETAILS
Our 80% Alcohol Hand Sanitiser can be used when you're out and about in the absence of water to eliminate commonly occurring
bacteria and viruses that are known to be highly transmissible and can result in infections and illnesses.This Alcohol-based hand sanitiser comes in a liquid form that rapidly evaporates and moisturises leaving the skin feeling clean, soft and smooth. The formulation follows the World Health Organisation Formula 1.Ingredients: Ethanol (Ethyl Alcohol), Water (Aqua), Glycerine (Glycerol), Hydrogen Peroxide (H202), Denatonium Benzoate
ONLY £2.00 PER BOTTLE
FLOOR MARKINGS
PRODUCT DETAILS
Full-colour print to white removable monomeric self-adhesivevinyl with anti-slip floor laminate to face cut to a circle.Size: 300mm diameterSuitable for smooth internal surfaces
£4 Each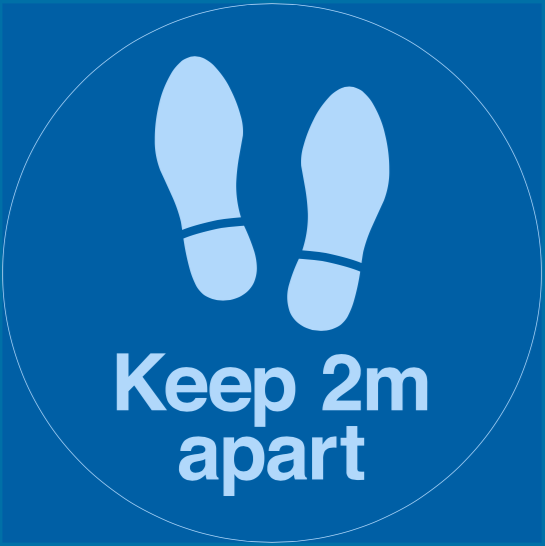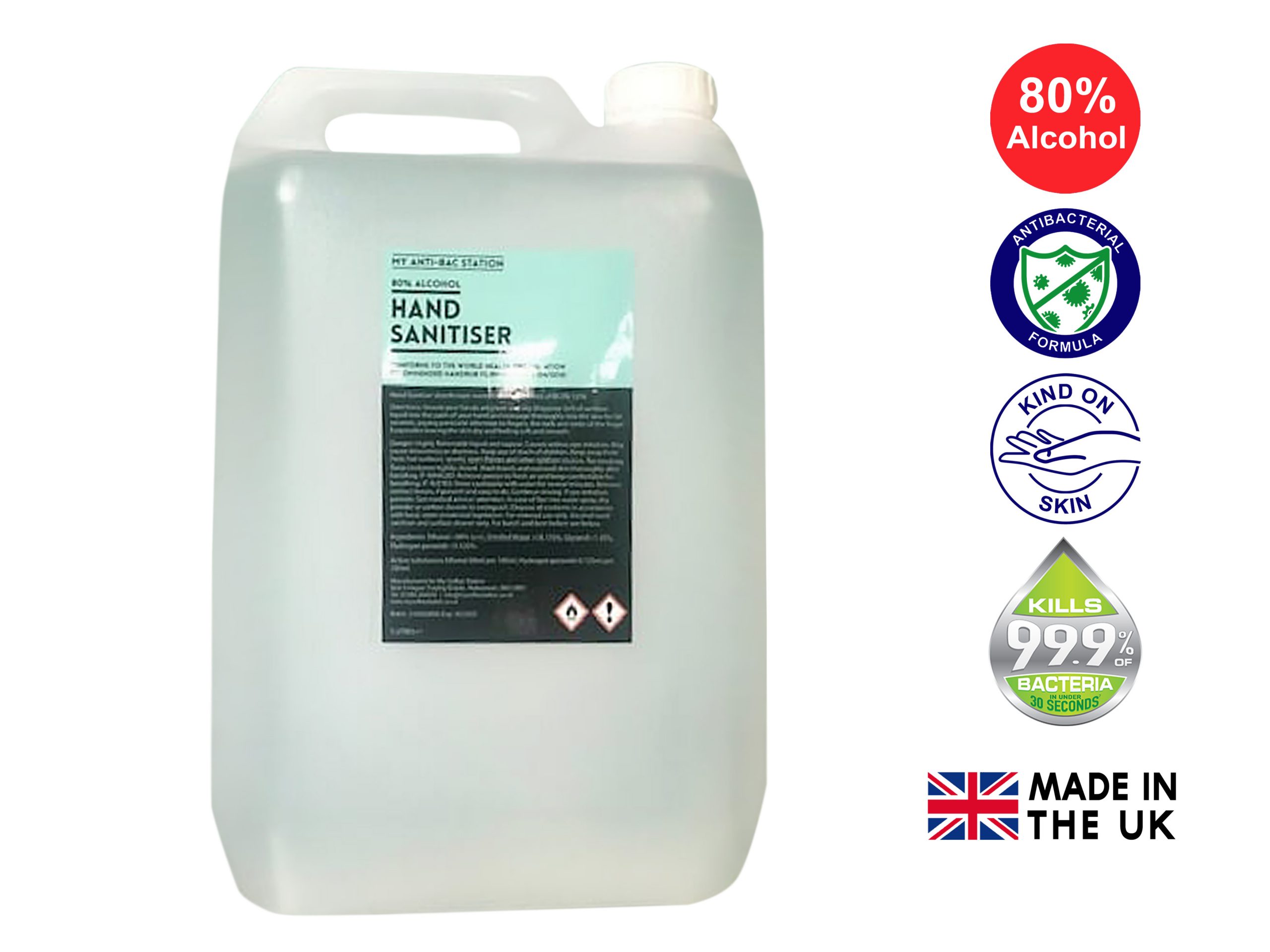 BULK BUY 80% ALCOHOL HAND SANITISER
Recommended formulation was tested by WHO reference laboratories according to EN standards (EN 1500)
Bottle shape and size: 5l container(s)
ONLY £65 PER BOTTLE + VAT