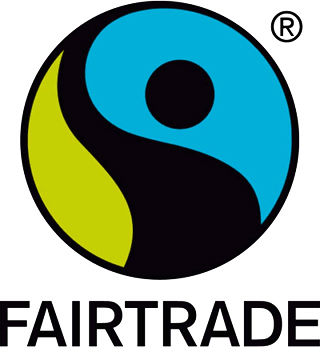 Welcome to My Coffee Station
Installed Free of Charge; no capital outlay. You get a return from the very first cup of fresh ground coffee served!
The concept is to take high street coffee quality into areas where we can increase the pleasure of shopping and browsing for your customers and provide you with an additional source of revenue.
Providing this service to your customers has previously involved members of your staff being burdened with the maintenance and cleaning of complicated coffee equipment. However, we offer to install the equipment, fill, clean and maintain free of charge. We will even supply bold display material for internal and external use.
Our ethos is simple – 'Coffee on the go' with nationwide branding for independent retailers at a cost effective price. Nationally, £6.34bn is spent a year on take-away coffee with 16.1 million of us drinking at least one a week.
We offer a bespoke, fully managed service which includes day-to-day filling and cleaning of the coffee machines. We cover the cost of any replacement parts with the exception of damage caused by vandalism or misuse. Our fully qualified installation engineers can install your machine when it suits you.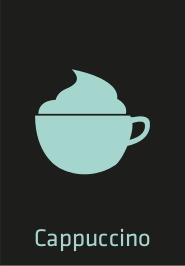 Our traditional espresso with steamed milk will give you that flavour of Italy.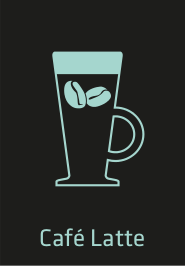 A smooth, velvety espresso with extra lashings of steamed milk.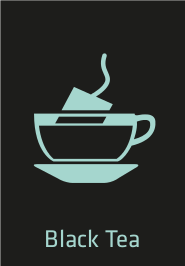 Strong and British!
say no more.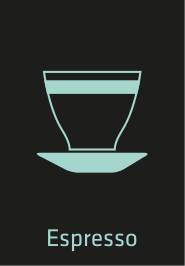 Your wake-up call for the day or mid-afternoon revival, strong and dark.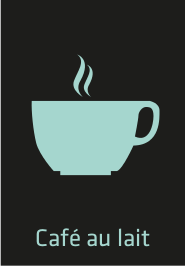 A simple large coffee with milk, the old fashioned way.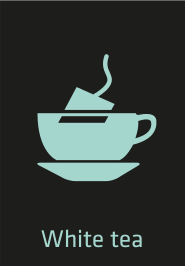 A quintessentially English brew, pass the cucumber sandwiches.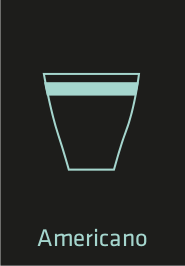 arge black coffee, a real handful.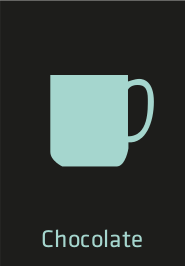 Fairtrade hot chocolate, comfort in a cup.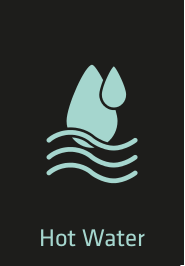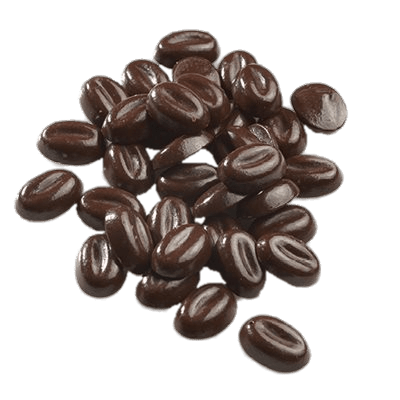 Get in touch!
My Coffee Station are already leading the 'to-go' coffee market with their innovative products but that is only part of the story.