Bring the barista experience to your workplace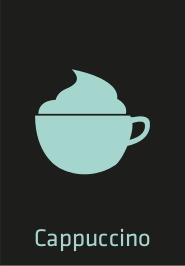 Our traditional espresso with steamed milk will give you that flavour of Italy.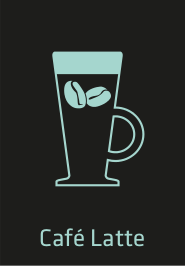 A smooth, velvety espresso with extra lashings of steamed milk.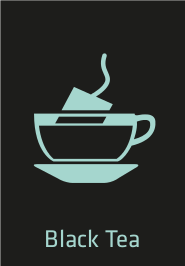 Strong and British!
say no more.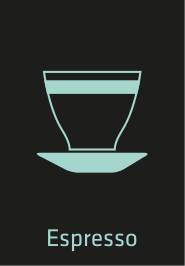 Your wake-up call for the day or mid-afternoon revival, strong and dark.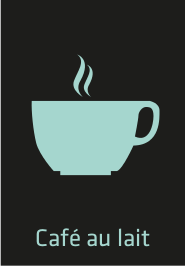 A simple large coffee with milk, the old fashioned way.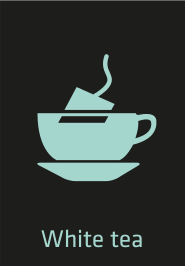 A quintessentially English brew, pass the cucumber sandwiches.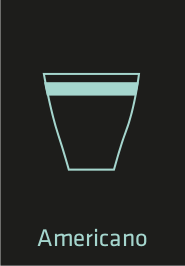 Arge black coffee, a real handful.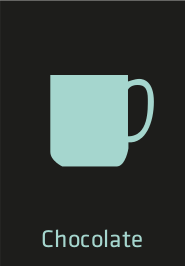 Fairtrade hot chocolate, comfort in a cup.